Let's remobilize the Neet!
A project to hang up and support the NEETs in partnership with SIEP Brussels and the support of Actiris and the ESF.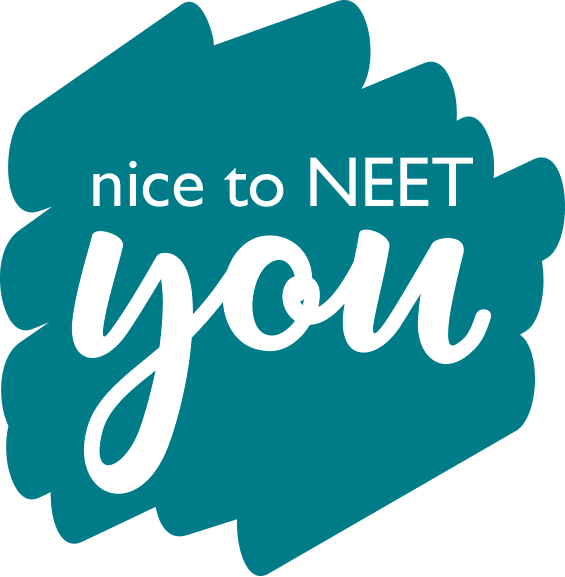 NicetoNEETyou is a project of hang-up, remobilisation, accompaniment and follow-up of NEETs, developed by Backstage.Network vzw in partnership with SIEP Brussels within the framework of a call for projects from Actiris and the ESF.
Re-engaging youth through inspiration
The concept: encounters and inspiring experiences (Top chef, escape game of job discovery, Inspire me, urban gaming opportunities in Brussels) to allow young people to leave their comfort zone in a benevolent way, create triggers, discover their talents, regain self-confidence and project themselves positively into the future.
Each young person has his or her own module
The approach: an offer to respond to all the risks of dropping out of the system throughout the school and professional transition (intra-secondary, post-secondary, at the margin of secondary school, post-secondary). We propose 4 modules corresponding to the various profiles and needs of NEETs.
The specificity: the reconnection of young NEETs to a network of professionals and concrete opportunities thanks to our platform in order to maintain their mobilization, stimulate their exploration and keep the link. After the face-to-face module, the young people continue to exchange and be fed by the Backstage.Network community.
Discover our project in video!