Collaboration at the heart of our projects
Together, let's connect researchers of Brussels jobs to their future professional!
Thanks to the support of our subsidizing powers!
Thanks to the confidence of our privileged partners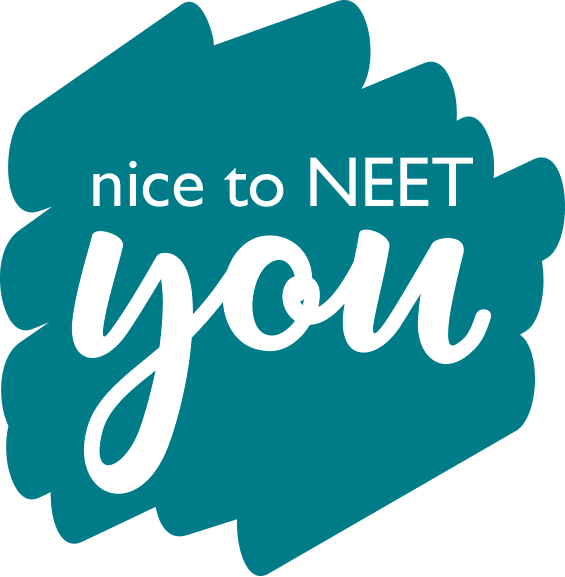 NicetoNEETyou is a project developed by Backstage.Network vzw in partnership with SIEP Brussels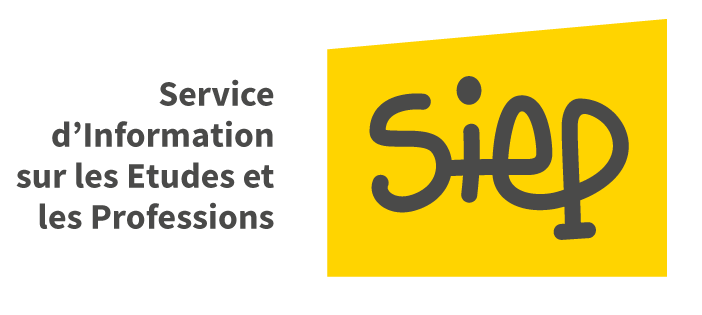 The SIEP is a key player in the guidance of young people in Brussels. The Service d'Information sur les Études et les Professions de Bruxelles offers information on studies and professions as well as guidance: individual interviews, permanence, collective activities, fairs and publications. The services are aimed at pupils, students, schools and associations.

MentorYou is a project of the non-profit organisation Pour la Solidarité implemented in partnership with Backstage.Network.

Pour la Solidarité is a European think & do tank which implements and coordinates studies, projects and events promoting a Europe of solidarity and sustainability: the result of a balance between social justice and economic development. PLS works alongside civil society, public authorities and companies to promote the European social model.