Inspire the people of Brussels
Share with them your passion, your background, your motivations, your advice and your good plans!
You are a professional from any sector, passionate about your job and you want to make a small gesture to participate positively in the future of the people of Brussels?
Depending on your availability and your wishes, you can participate as an inspirational leader in our projects in different ways:
You only have a few minutes to spare?
It only takes a few clicks to create your profile on our Backstage.Network platform. You will allow the people of Brussels to get information about your profession and to better project yourself in the future.
Do you want to focus on interaction?
Participate in one of our "inspire me" online or in person. The concept? Motivational speechs to show young job seekers that all paths are possible, that failure is surmountable and that there are opportunities to be seized!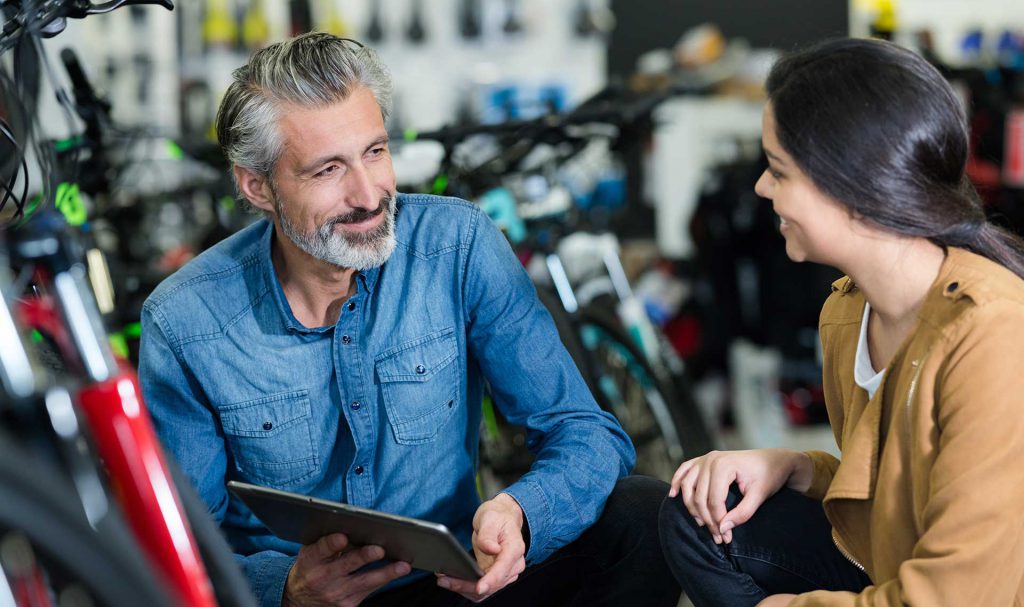 Do you want to get involved in a solidarity project?
Nothing could be simpler. All you have to do is devote 2 hours per month to a job seeker to become a mentor. You share your experiences, your advice and your good plans to support a job seeker in his professional objective.
Being a mentor is above all to participate in a human adventure but it is also to develop your own skills (empathy, communication, management, strategy) and to benefit from free training.
Find out how Said and Sophie got involved in the community!