Group coaching for young people looking for their path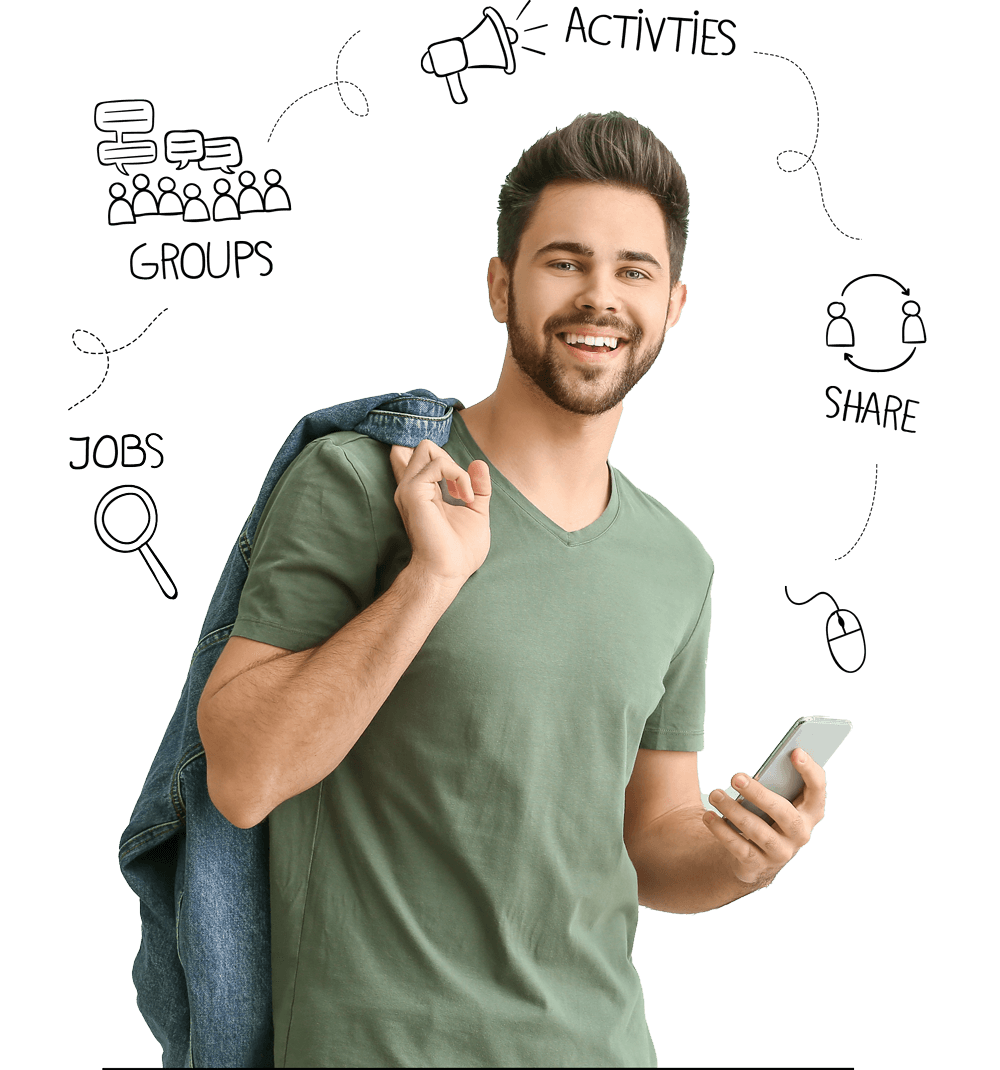 NicetoNEETyou, coaching for young people looking for their path
You are a Brussels resident, you are between 18 and 30 years old and you feel a bit lost? Would you like to try something different? Participate in one of our NicetoNEETyou modules to discover your potential and find your way!
At NicetoNEETyou, there is a place for all young people, whatever their level of education, their background and their desires! Want to know which module is right for you? Discover the testimonials of Thomas, Nora, Lorena and Jawad.
Motivation
The group to
motivate me
Talents
My talents
revealed
Project
A project that sounds like me
Advice
Advice
to inspire me
Opportunities
Opportunities
to seize
Confidence
My self-confidence reboosted
They have joined the Community: discover their inspiring testimonials!